Kitchen
Tradition and Innovation: that's Mimì alla Ferrovia
The Kitchen
The Kitchen is the starting point and "the engine" of Mimì alla ferrovia, that since 1943 traditional Neapolitan cooking. Even today, over 70 years later, it is the repository of a culinary story famous all over the world, that you can find in the personal choice of  fresh raw materials every day.
With the arrival of the new generation in the management of Mimì alla ferrovia,  next to Mimi timeless Neapolitan dishes, they have been joined new gastronomic specialties that never compromises with the quality and the genuine taste but that they always have the flavour of history and renewed tradition.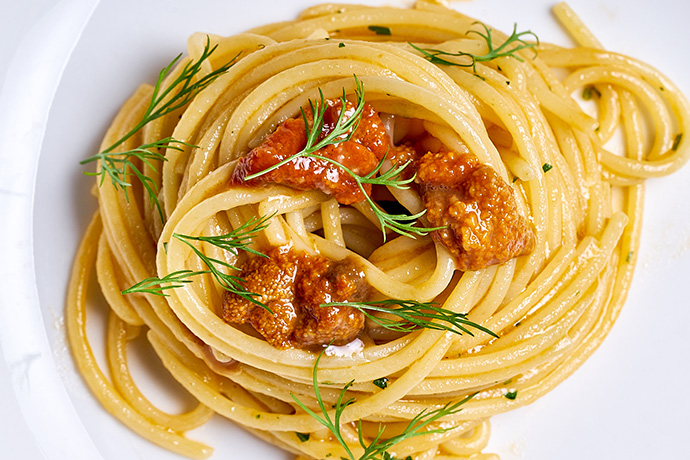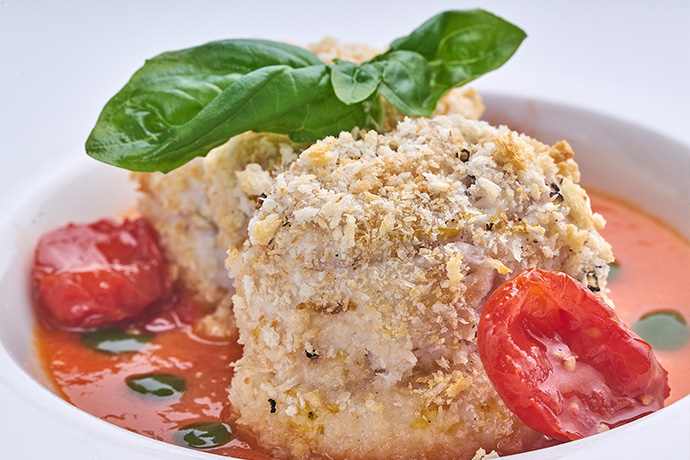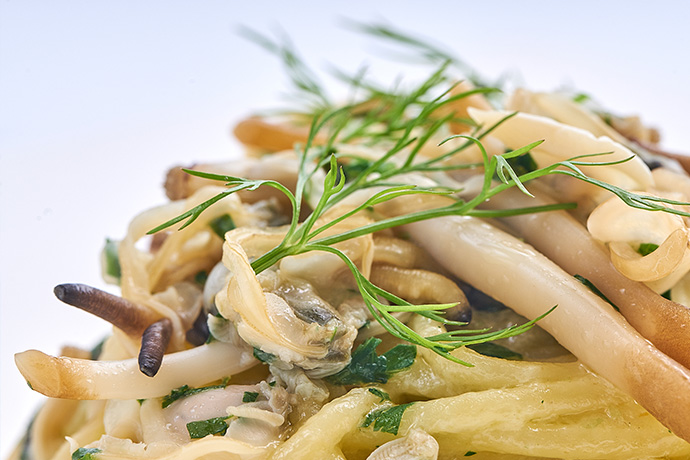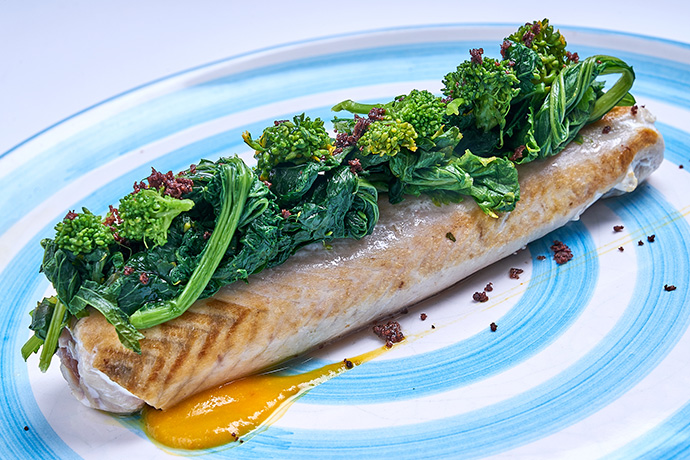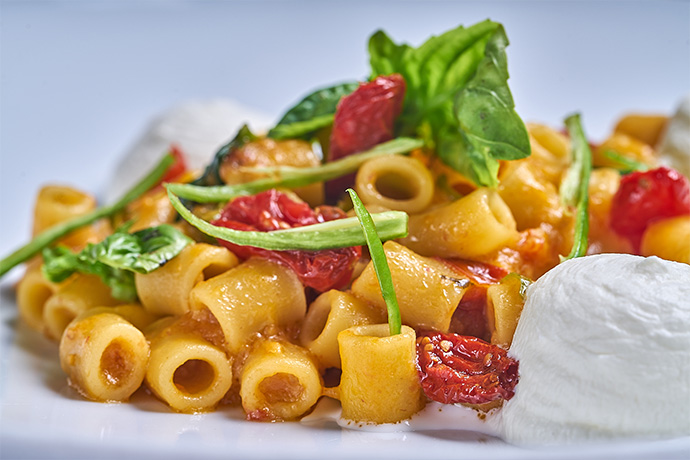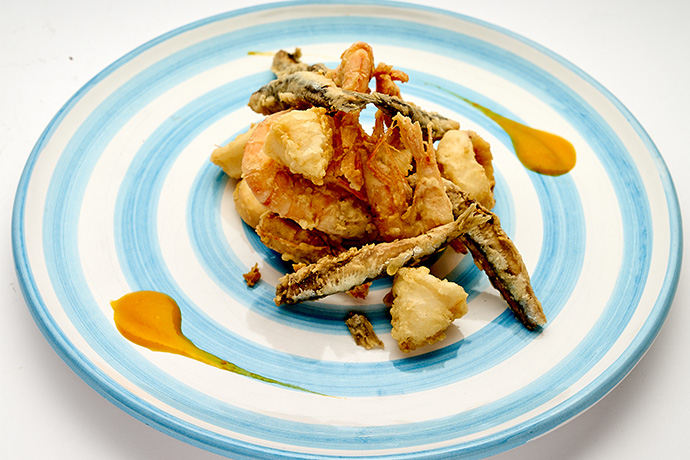 Chef Salvatore Giugliano
Salvatore Giugliano, 1991 has a so strong passion for cookig, that, after school diploma, decided to become a chef. In 2011 he began his culinary experience in starry kitchens: at  "Marennà" he begins to learn some cooking secrets . The following year, he enters the kitchen of the restaurant "Quattro passi" and then  "Faro di capo d'orso". During experiences of training in international cuisines, he always comes back to his family restaurant trying to revisit traditional dishes. It is in 2014, at the restauran "Il Mosaico" that his  culinary experience enriched considerably. In February 2015, the irrepressible desire to know different culinary traditions led him to Japan: to the reastaurant "Rakushin" in Osaka, the "Nishikawa" in Kyoto and the "Tsuyama" in Tokyo. His heart always brings him back to his origins, to Mimì alla ferrovia,  in Via Alfonso of Aragon, the cradle of a culinary tradition known throughout the world, to delightold and new guests.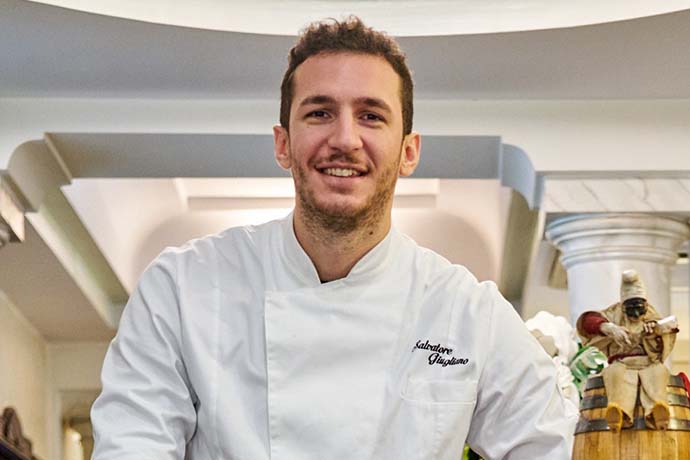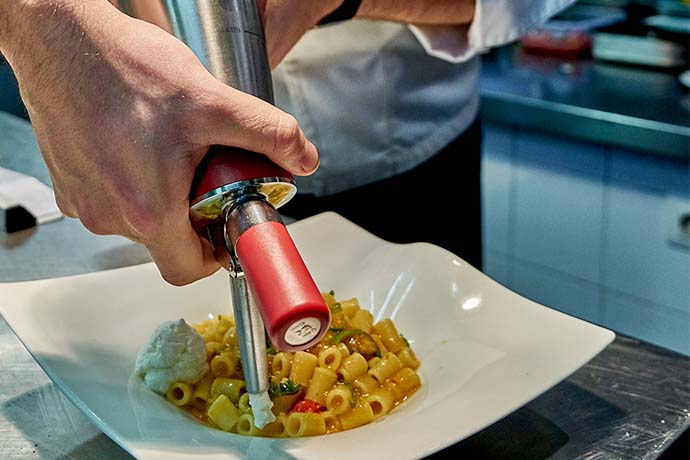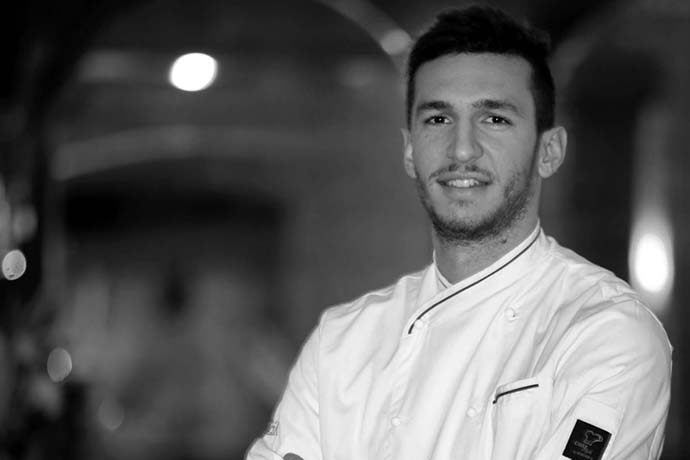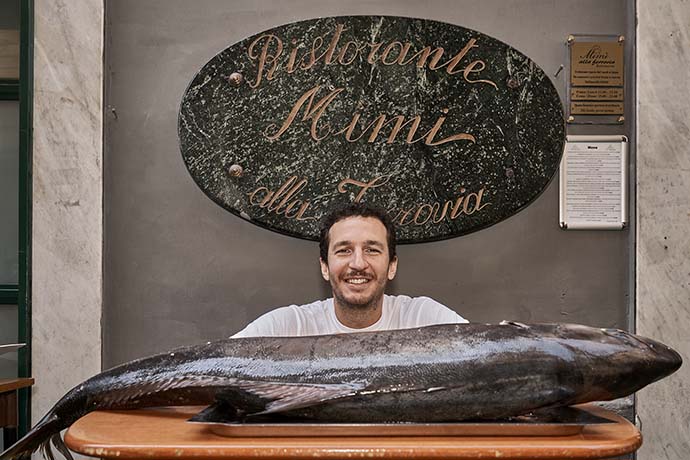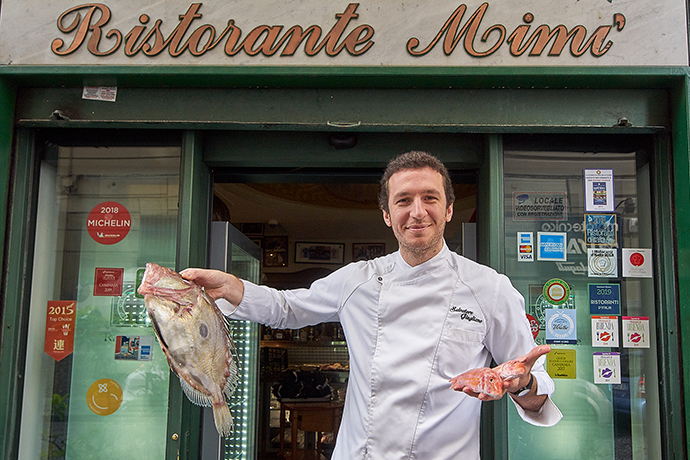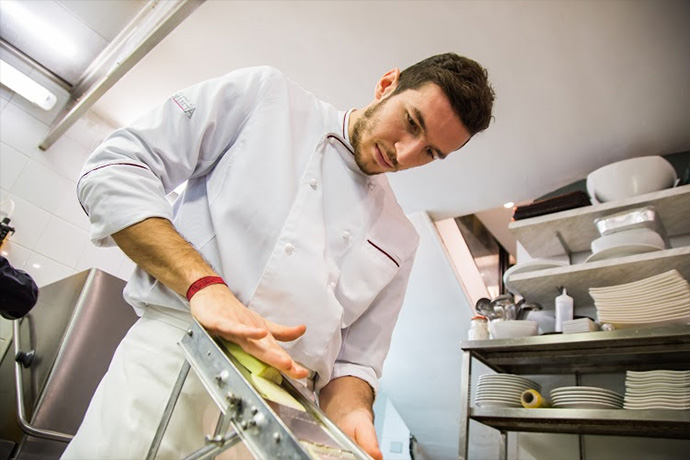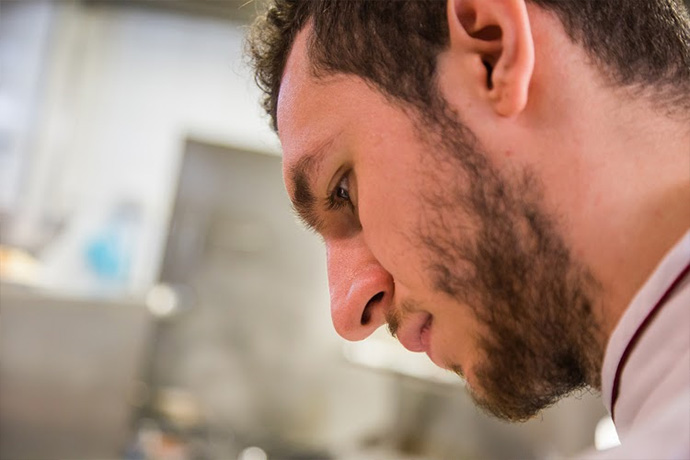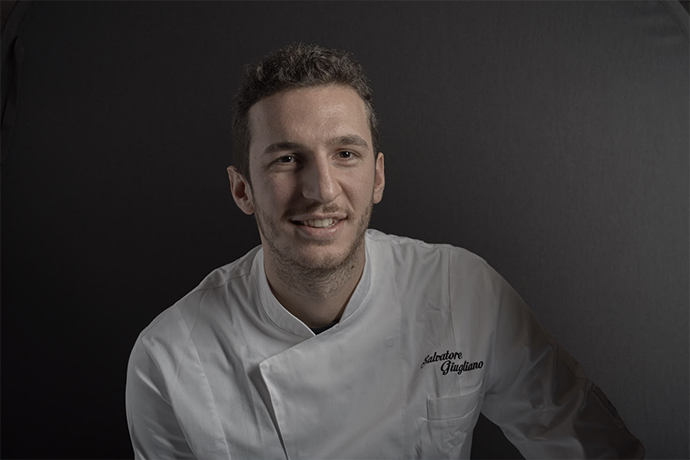 Every meal from Mimì is a joy to taste