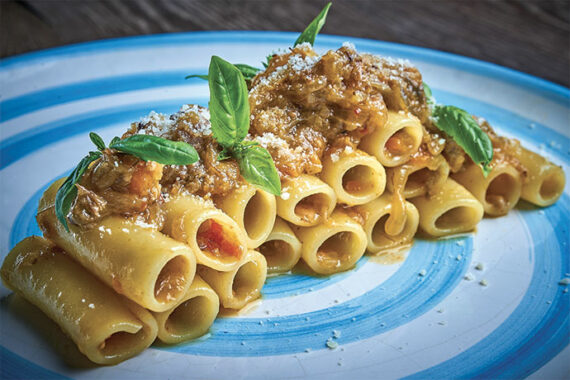 Candele alla genovese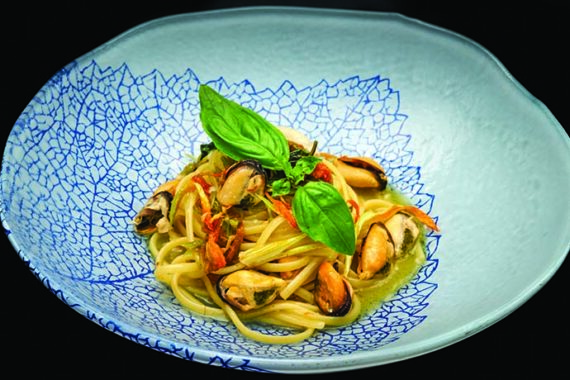 Linguine, cozze, basilico e fiori di zucchine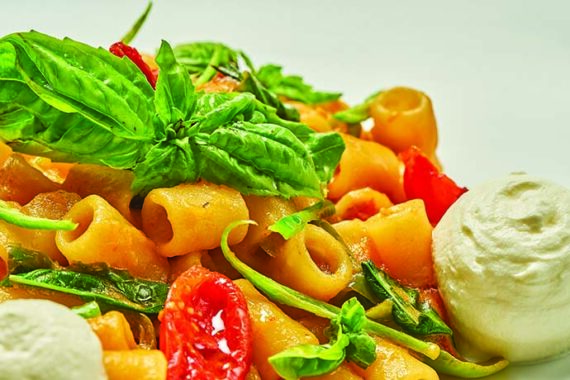 Tubettoni, salsa di pomodorini gialli del piennolo, datterini confit, peperoncini verdi e salsa di bufala affumicata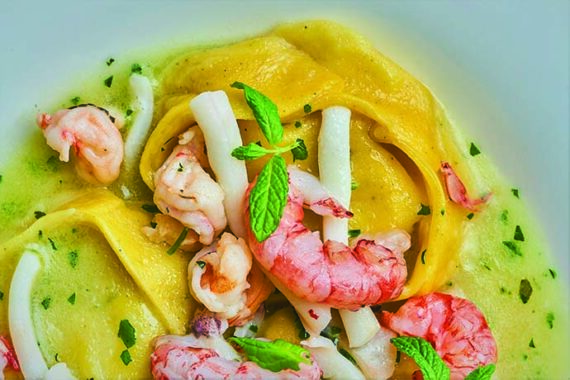 Ravioli ripieni con spigola e limone semi candito in salsa di seppie e gamberi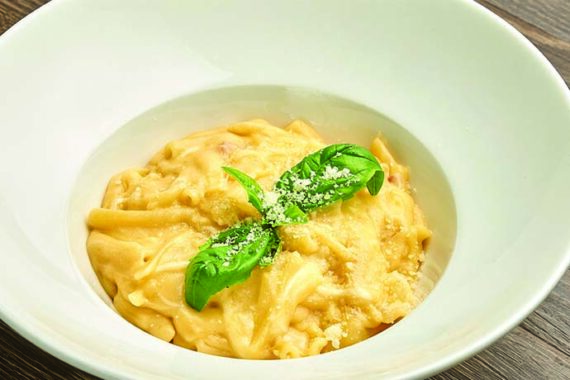 Pasta mista, patate, provola e guanciale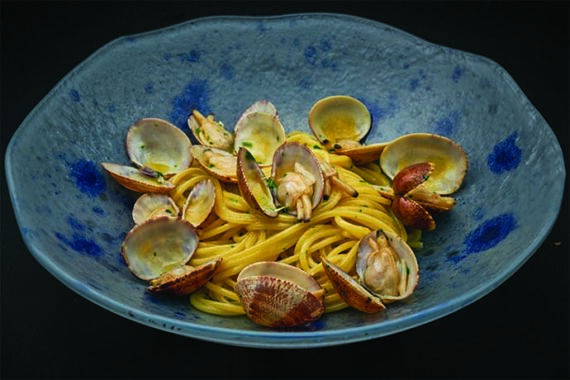 Spaghetti con vongole veraci
Reserve
Bookings are made by 4 guests
For 2 or 3 people we do not accept reservations, the table will be set on arrival at the restaurant. Guests will be accommodated according to the waiting list.
For groups, telephone confirmation is required.
Sunday Mimì Alla Ferrovia is closed (open on Sundays from mid-November to mid-January).
For special Sunday openings contact us at no. 081 5538525.